this is a recreation of a site i made when i was 11. (content was obviously not the same but you get the jist of it.) just some random stuff here, including my art/creations, helpful links, blog/dreamjournal and ISS Broadcasts.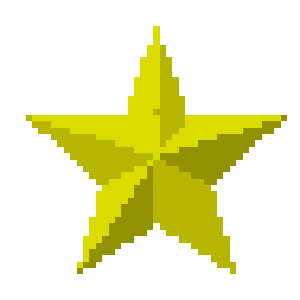 im septic !! you can find me on other platforms under the alias "Septic" or "Subfinite"

some of my many interests include science, astronomy, chemistry

my favourite colour is purple/blue
---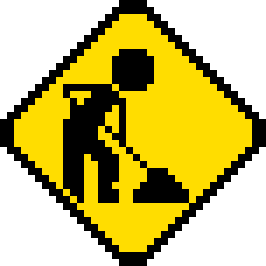 this website is still under construction!!